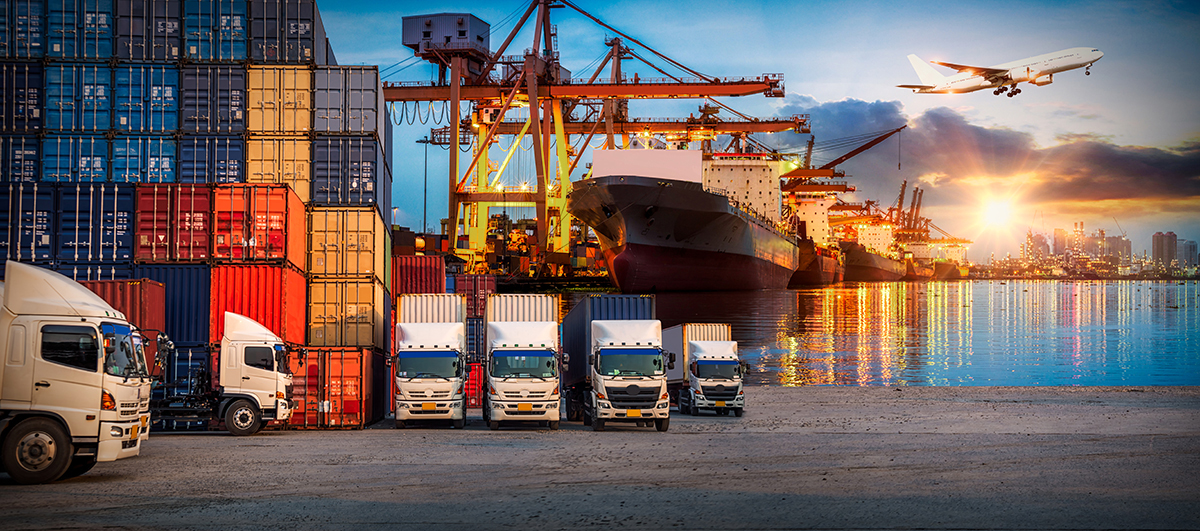 AASC is a professinal leading company in a Global Logistics Industiry.
With an order-made plan tailored to the requirements of our customers, we shall carry your precious goods from your specified pick-up location to its delivery point.
Three advantages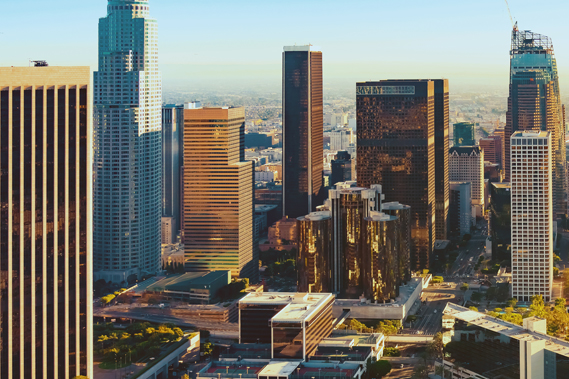 Import/export to Europe, North-America, and Central/South America
Approximately 60% of all goods handled by us is exported to Europe, North-America, or Central/South America. We make it possible to provide stable/reasonable price and keep a higher level of transportaion by utilizing our track record from/to various ares of the world.
*as of 2018 results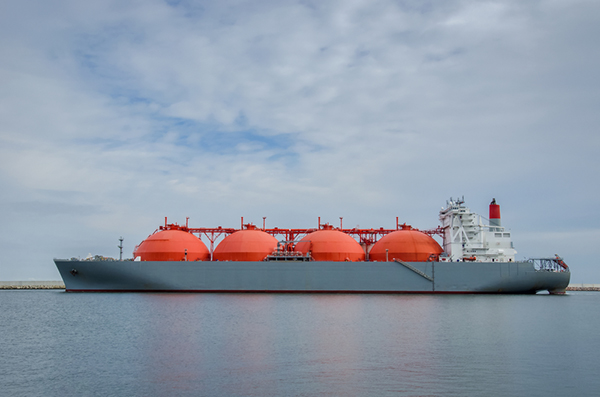 Transportation of special/large-scale freight
Approximately 60% of all goods handled by us is precision machinery, such as machine tools. Although, compared to normal freight, this is a kind of which high levels of transportation knowledge and technology are required, AASC excels in this area. We also have a strong track record of delivering special goods, such as dangerous items and large-scale freight.
*as of 2018 results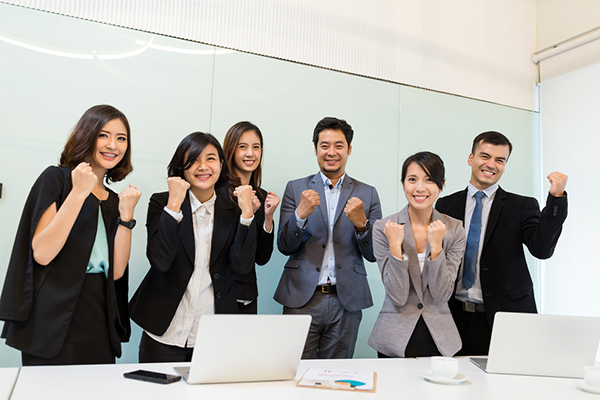 Comprehensive and total support for distribution
Multiple staffs are teamed up to support each customer's distribution inquires. With AASC's original knowhow and high level of responsiveness, we provide advanced added value to customer's global business.
---
We prepare several enhanced services
Import/export by sea (FCL, LCL), import/export by air, intermodal transportation, overseas relocation, special delivery, arranging trucks and drayage
---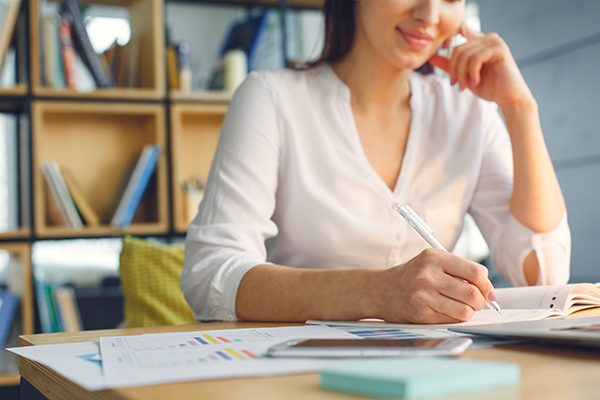 AASC will take care of all of your troublesome distribution operations. The customer is free to concentrate on their main business.
We get close to our customers, to design the optimal distribution plan for them.
Feel free to consult with us.
+81-3-6403-1850
Support available: 9AM-6PM (JST) [excluding Saturdays, Sundays, and National Holidays]
Contact Us

Please discuss with us any contents not described in the service list.
We will explain carefully to any customers whether they are with well-experiences of global business or even with none.
Arrangement of distribution and commercial flow in triangle trading
Transportation formats based on quantity
Arranging transport methods and schedules in accordance with the delivery due date
Arrangement of transport methods based on cargo traits