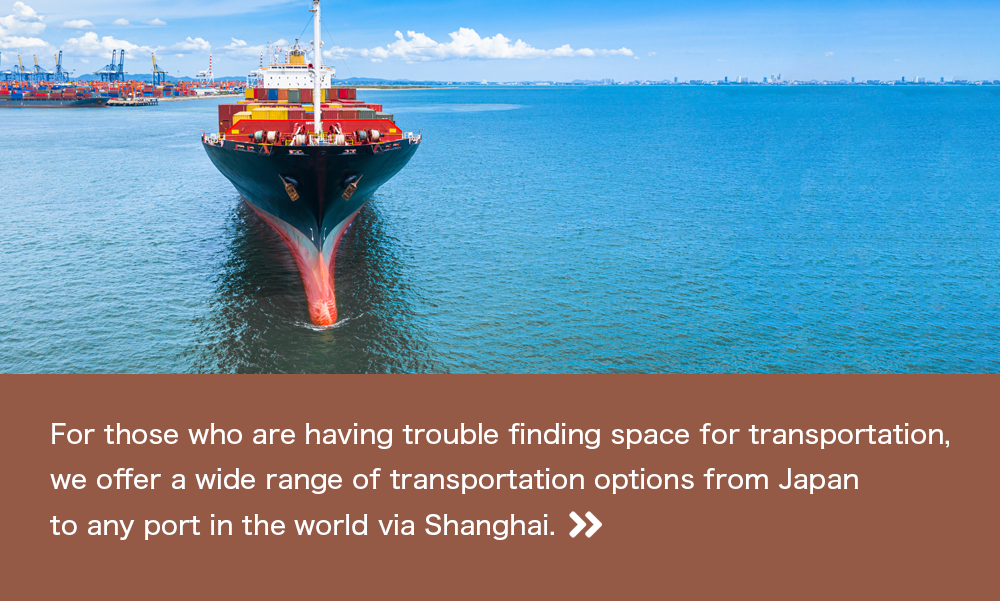 Door-to-door transportation
to the customer's designated location is possible.
We offer a number of enhanced services

---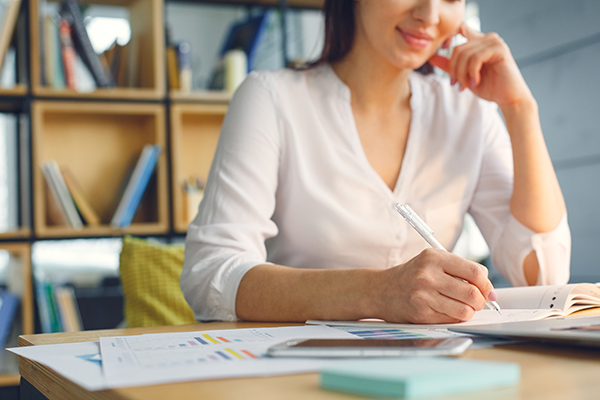 Let AASC take care of all your logistics needs.
You can concentrate on your core business.
We will work closely with you to design an optimal logistics plan.
---
Six Strengths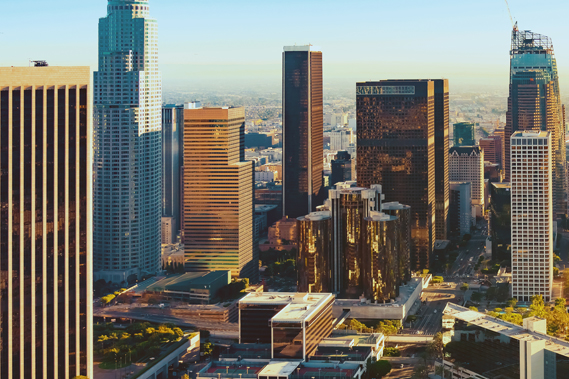 Europe, North America, Latin America Import/Export
More than 80% of our total volume is destined for Europe, North America, and Latin America.
We offer stable prices and transport quality based on our extensive handling experience utilizing our logistics bases in various regions.
License for transportation to North America FEDERATION MARINE COMMISSION (FMC) Registered NVOCC
Brazil B/L issued, TAX ID registered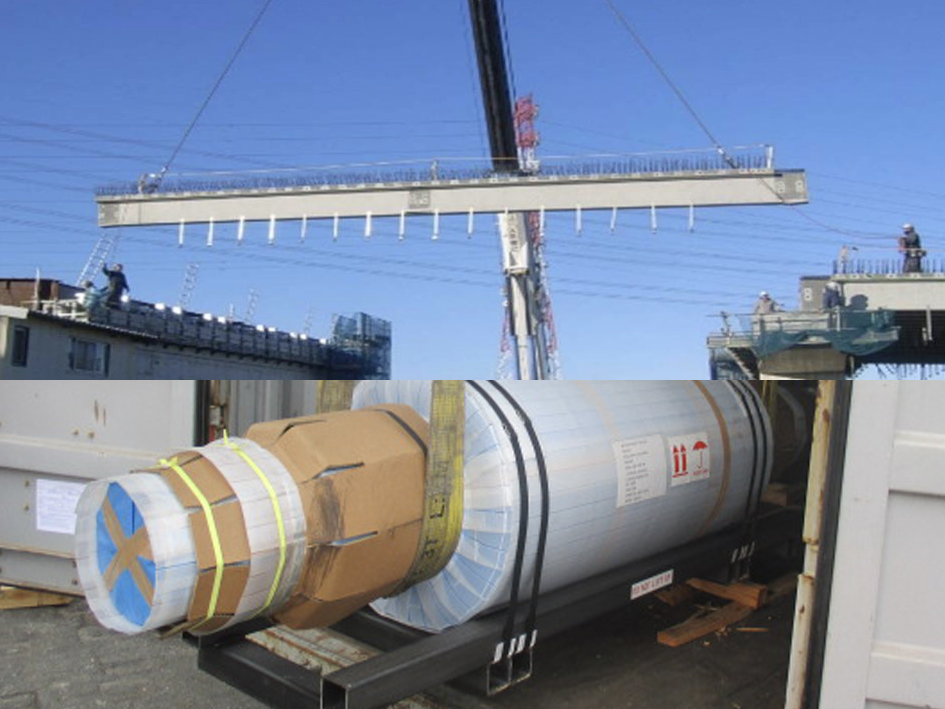 Transportation of special/large-scale freight
Approximately 60%※ of our total volume handled is precision machinery such as machine tools.
Compared to regular cargo, these require a higher level of transport knowledge and skill, and AASC excels in this area. AASC also has an extensive track record in the transportation of special cargoes such as dangerous goods and oversized cargoes.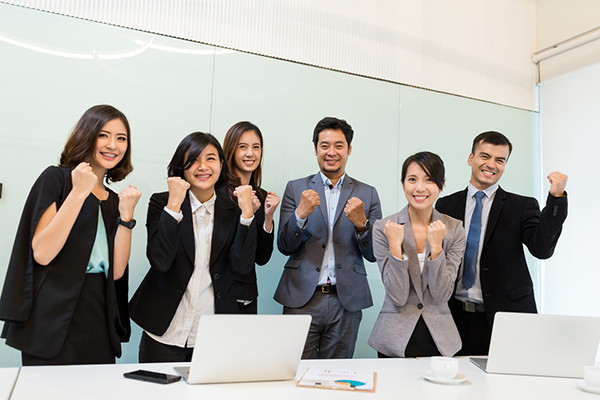 No hassle with package tracking
We send you weekly e-mails to let you know the current status of your precious cargo.
We also support our customers' logistics with a multi-member team.
AASC's unique know-how and high responsiveness provide pioneering added value to our customers' trading operations.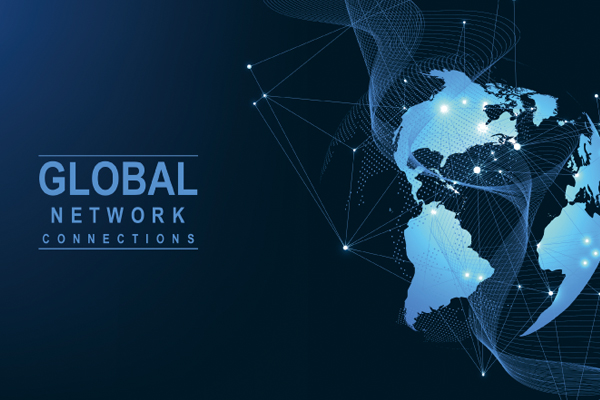 A strong network of quality that remains unchanged throughout the world
AASC has SC contracts with major shipping and airline companies to provide stable space even in the current chaos of logistics networks.
In addition, with the cooperation of our overseas offices around the world, AASC can handle overseas problems with the same AASC quality as in Japan. Our elaborate overseas network has earned us a solid reputation among our customers.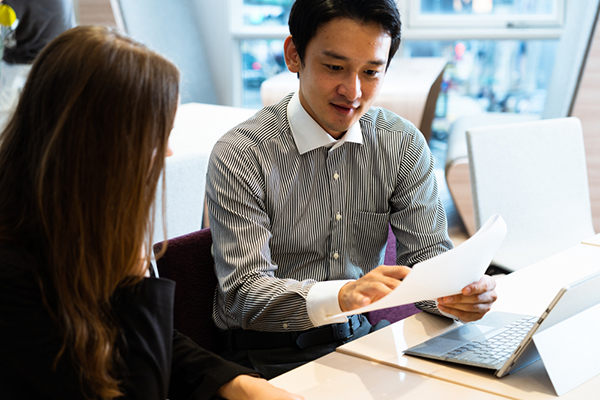 Unparalleled Proposal Capabilities and Responsiveness
AASC offers proposals that meet the customer's requirements, and also presents several alternative proposals, taking into consideration the advantages and disadvantages.
This variety of options is one of AASC's strengths.
Please consult with us first, even if your project is difficult.
We will work with you to find all possible means to achieve your goals.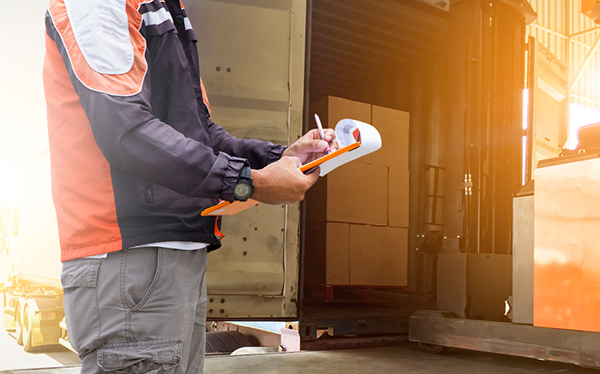 World-class transportation licenses
AASC has obtained the world's top class transportation license, which enables us to provide door-to-door transportation to the customer's designated location.