Handling of OOG freight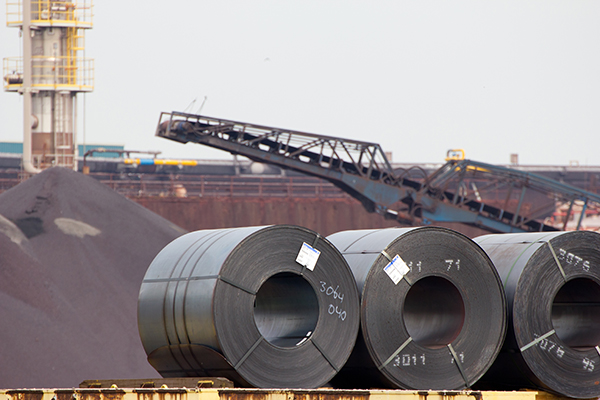 We have a strong track record of handling large-scale freight that cannot fit inside an ordinary size container, such as machine tools and steel rolls. We arrange OOG containers, and provide a stable service in terms of cost and space.
Door-to-door delivery of danagerous freight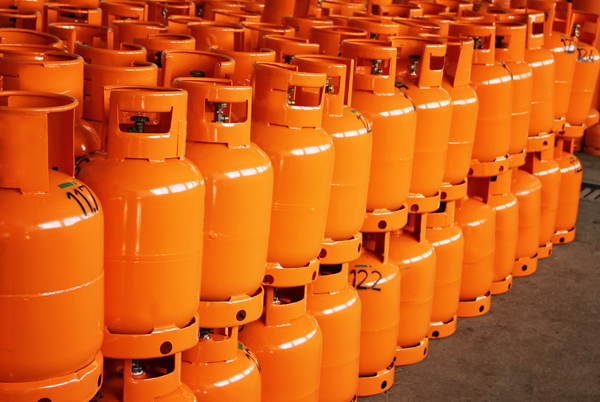 With regard to dangerous freight as well, we provide door-to-door delivery from the collection point on the Japan side to the importer in the destination country. FCL and LCL are also possible.
Frozen and refrigerated items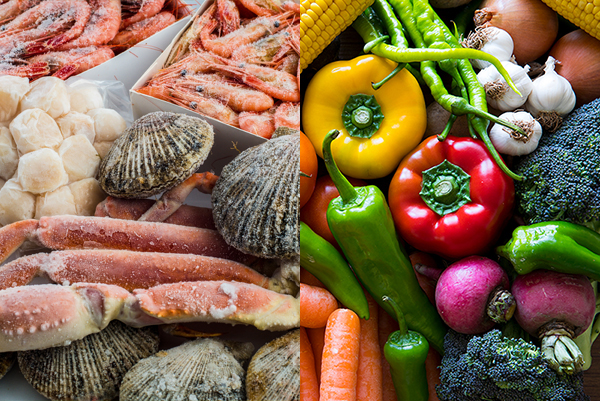 When transporting frozen and refrigerated items for which temperature management is required, we arrange reefer containers that can be kept at a fixed temperature. For fresh items as wll, for which long distances are difficult, we are able to delivery these in a fresh state.
Feel free to consult with us.
+81-3-6843-4676
Support available: 9AM-6PM (JST) [excluding Saturdays, Sundays, and National Holidays]
Contact Us

Please discuss with us any contents not described in the service list.
We will explain carefully to any customers whether they are with well-experiences of global business or even with none.
Arrangement of distribution and commercial flow in triangle trading
Transportation formats based on quantity
Arranging transport methods and schedules in accordance with the delivery due date
Arrangement of transport methods based on cargo traits