Creation of a production and distribution plan management sheet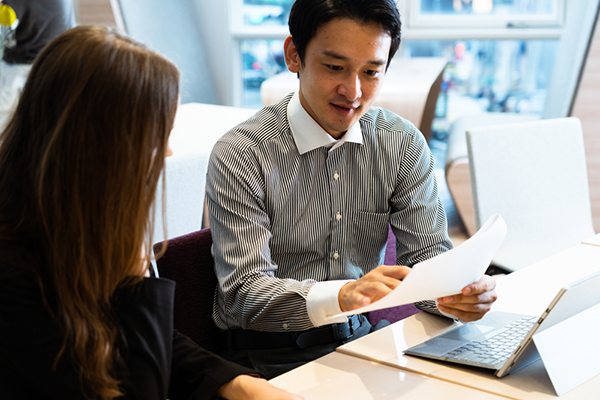 By forming and visualizing a shipment schedule in line with various timing based on customer production, realizing a stable distribution plan that prevents deadline delays from occurring. As we are provided the medium- to long-term (or short-term) production and delivery schedule in advance, we will determine the ships to use based on the deadlines for each production schedule, and create a management sheet from the shipping schedule.
Negotiation and consultation on yard delivery date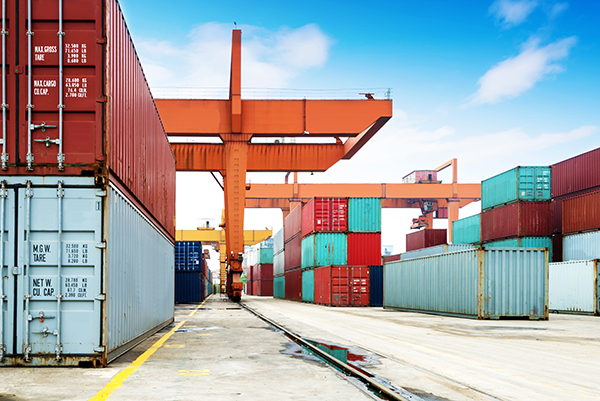 In case, due to the production and shipping status, there is a risk of not being in time for the scheduled ship, AASC will negotiate the yard delivery date and time in place of the customer.
Securing under decks and hot delivery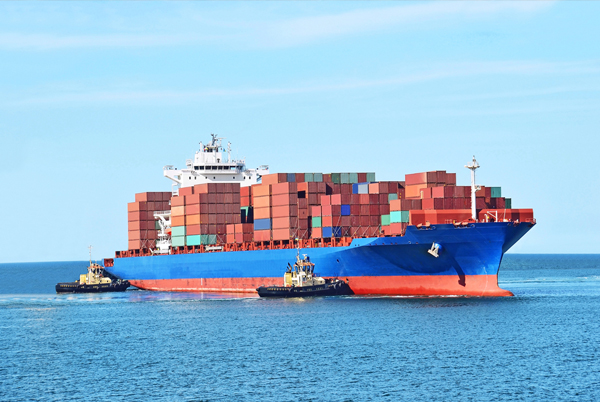 Securing under decks
For ocean transportation, which has a longer delivery time compared to air transport, and can easily be affected by sea water and humidity, it is possible to minimize external damage to the cargo by storing and transporting containers inside the ships (under decks),. we take request from our customers and negotiate with shipping line to secure the space under the decks as nesessary.

Arrangement of hot delivery services
In case the arrival of the container at its destination is delayed beyond its scheduled date due to any reasons, we will try to arrange Hot Delivery Service which allow our customers' containers to be off-loaded from the vessel prior to others'. we never doubt there should be a way to meet cusomers' satisfaction in any difficult occasion.
Feel free to consult with us.
+81-3-6403-1850
Support available: 9AM-6PM (JST) [excluding Saturdays, Sundays, and National Holidays]
Contact Us

Please discuss with us any contents not described in the service list.
We will explain carefully to any customers whether they are with well-experiences of global business or even with none.
Arrangement of distribution and commercial flow in triangle trading
Transportation formats based on quantity
Arranging transport methods and schedules in accordance with the delivery due date
Arrangement of transport methods based on cargo traits