Import/export by sea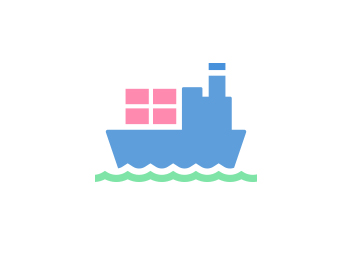 Freight with heavy/large load or longer lead time for delivery is suited to be transported  by sea. We have a strong track record of arranging both conventional vessels and RO-RO boats, as well as delivering to ports all around the world. You can also speak to us about securing space in ships and schedule adjustment.  We are always ready to arrange both FCL (Full Container Load)  and LCL (Less than Container Load).
Import/export by air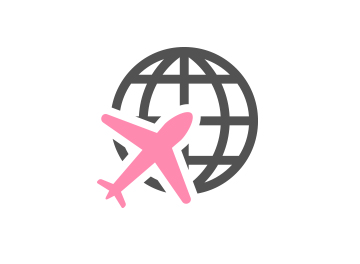 Freight with a short lead time for delivery or a high invoice value is suited to transported by air. Not only booking space, we offer other supports such as pick up, inspection/measurement, scaling or export/import customs clearance. We provide you a smooth support until the goods are delivered to a receiver at a requested destination.
Intermodal transportation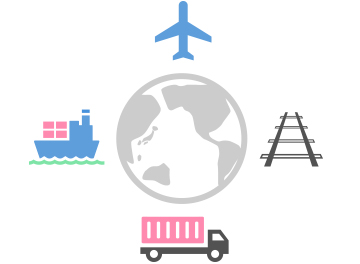 We collect every detail from our customers on their transportation requirements and efficiently transport their goods, combining the best means of transportation, including sea, air, railway, and truck. We can help to reduce costs as well as shortening a lead time.
Overseas relocation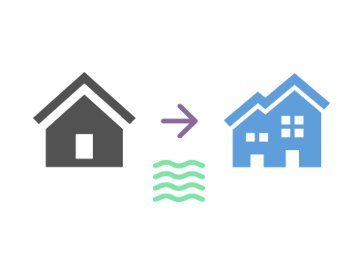 We are honored to support your new life in abroad with  high-quality relacation services. feel free to contact us for 1 pax to family members relacation and we will be responsible for your precious cargo from picking up to deliverying to your new residence.
Transportation with special hanldings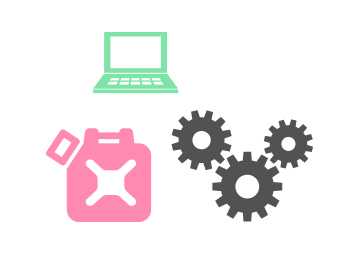 AASC specializes in freight for which advanced levels of transportation know-how and experience are required, such as large-scale freight, precision machinery, or danagerous items. We have a strong track record so you can entrust your goods to us with a complete trust.
Transportation for triangle trading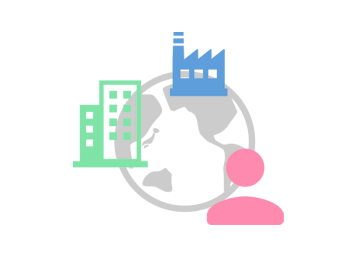 We are able to handle complex trade flows and distribution, such as trade via a third country. With distribution infrastructure in regions throughout the world,we provide consistent support through local legal entities and local agencies. AASC provide a Japanese language support conduit with the customer.
Trucks, drayage, and packing arrangements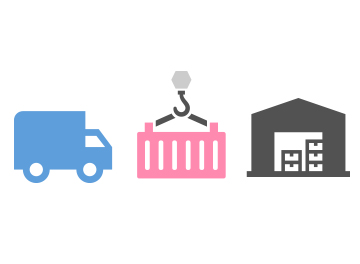 We accept requests for trucks, drayage and packing arrangement itself only, both in Japan and overseas. Please feel free to direct any inquiry you have regarding distribution to us.
Feel free to consult with us.
+81-3-6843-4676
Support available: 9AM-6PM (JST) [excluding Saturdays, Sundays, and National Holidays]
Contact Us

Please discuss with us any contents not described in the service list.
We will explain carefully to any customers whether they are with well-experiences of global business or even with none.
Arrangement of distribution and commercial flow in triangle trading
Transportation formats based on quantity
Arranging transport methods and schedules in accordance with the delivery due date
Arrangement of transport methods based on cargo traits