Triangle trading with cargo outbounding to North-America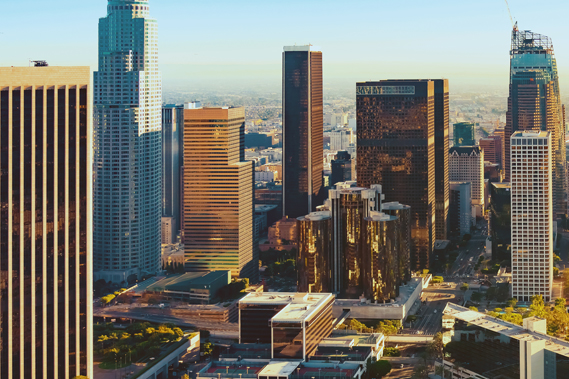 We provide an integrated distribution support network for three-country trade through linkups between AASC Shanghai, AASC Chongqing, AASC Thailand, AASC Japan, as well as local agencies in the United States.
We provide an optimal level of planning in line with the trade conditions of our customers, with door-to-delivery to the local port of destination or the location specified by the importer etc.

The above is based on our current track record, but we can also handle deliveries between countries and regions other than the above. We will become the support contact for our customers, so there are no distribution or language concerns when dealing with a third country.
Local delivery to the door in North-America and Europe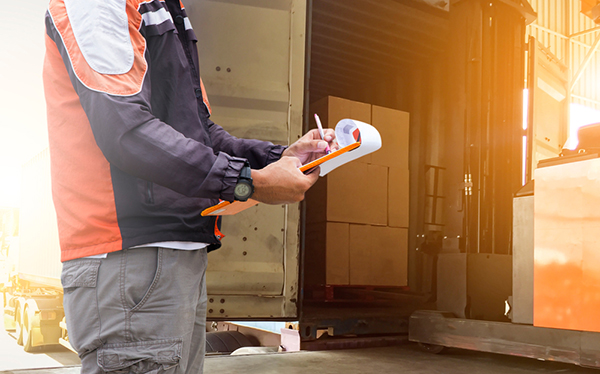 For delivery the door in inland areas, we propose the optimal method in accordance with the road circumstances at the delivery point, including container delivery with drayage, and truck transport by re-loading into large- and medium-sized vehicles.
Additionally, we can provide a plan to match the delivery and transportation cost requirements of the customer by combining ships and railways, and specifying shipping companies that can handle the goods in the most advantageous way at the arrival port.
Arrangement of special trailers etc. in Europe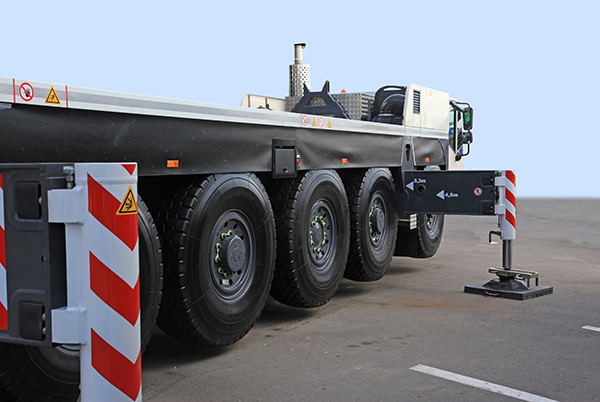 In the case of domestic transportation in the import country, it is possible to arrange special trailers that absorb shock to the freight caused by road conditions. The current transportation infrastructure differs greatly depending on the country. We understand the local situation and characteristics of the freight, and so are able to carry your preciouis cargo by the best transportation method.
Feel free to consult with us.
+81-3-6843-4676
Support available: 9AM-6PM (JST) [excluding Saturdays, Sundays, and National Holidays]
Contact Us

Please discuss with us any contents not described in the service list.
We will explain carefully to any customers whether they are with well-experiences of global business or even with none.
Arrangement of distribution and commercial flow in triangle trading
Transportation formats based on quantity
Arranging transport methods and schedules in accordance with the delivery due date
Arrangement of transport methods based on cargo traits