Case Study 1: One of the World's Largest Oil Plants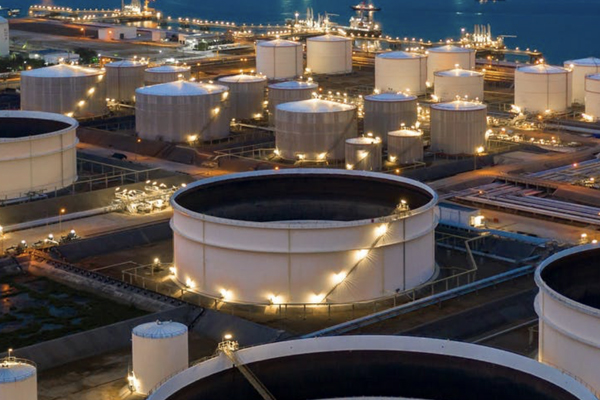 The Problem

How to unify and effectively utilize the vast amount of information?
Solution

Thorough digital shift, cloud computing.
Data and metadata connectivity, synchronization of data from 40 countries around the world.
Data visualization, organization, and analysis.
---
Case Study 2. Electric power company in North America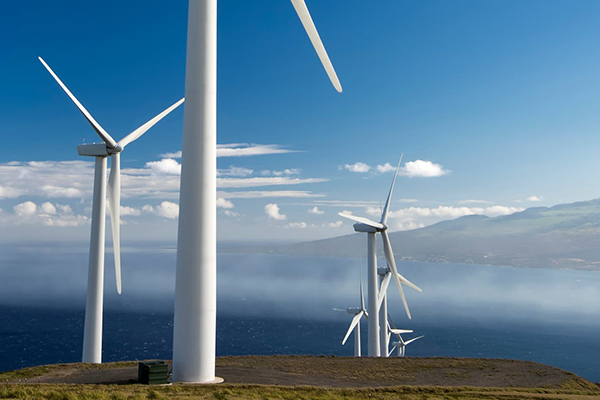 Problem

Management of 23,000 wind turbines from different manufacturers.
3,000 data points every 10 minutes.
(Over 50 billion data points per year)
Solution.

Cloud-based data management and analysis.
---
Case Study 3. Spinning mill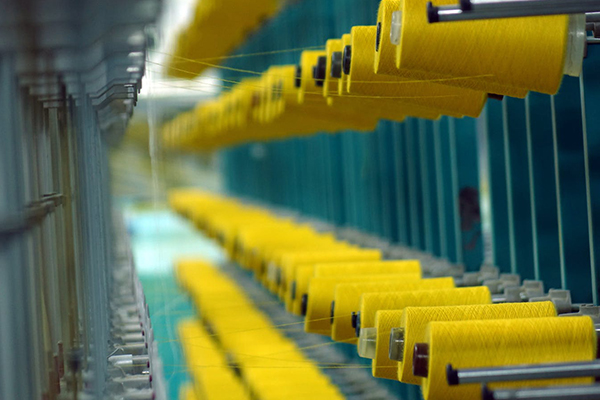 Problem

Manufacturing problems due to outdated data collection and human error.
Solution

Connectors, Fusion, Lenses, Trackers™ Trackers™: track equipment malfunctions and why.
---
Case Study 4. Logistics (Rail)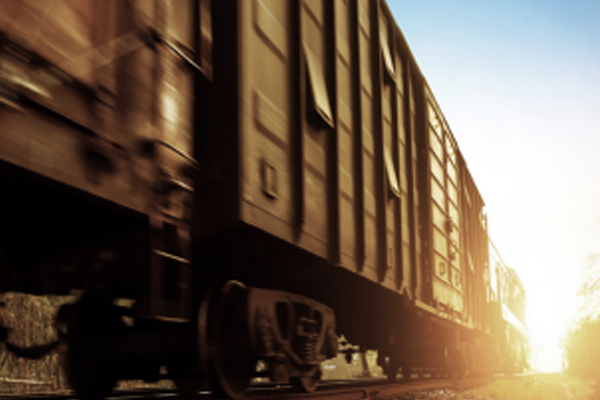 Problem

Significant cost and schedule impact due to post-failure response.
Solution

Management through standardization of data and unification of content ASL Explorer™: Advance maintenance arrangements based on collected data. Prevent major breakdowns with small maintenance.
---
Case Study 5. Nuclear power plant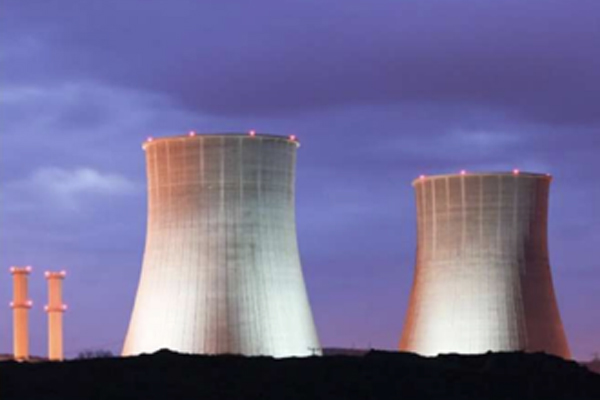 Problem

Improvement of situation requiring maintenance costs beyond budget and schedule.
Solution

Analyzed over 600 data trends. Proposed effective alternatives while maintaining safety and reliability. Reduced labor hours by 1,660. Material cost savings of $187,000 (approx. 20 million yen). Power generation loss: $313,000 (approx. 35 million yen) saved.
---
Case Study 6. Logistics (trucks)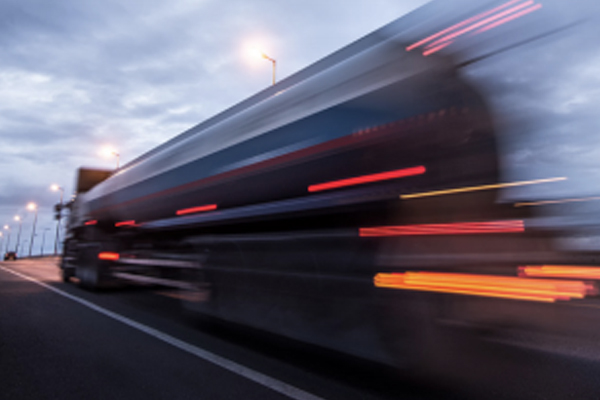 Problem

From an environmental standpoint, from diesel to compressed natural gas Adapting to new technology and unforeseen cost increases.
Solution

Adapted a model from Uptake's Digital Industry Library Analyzed existing data with the model to predict engine problems with a 90%+ rating and scheduled repairs to reduce downtime. During the initial four months, the model was adapted to save approximately 80 units.
---
Case Study 7. Logistics (trucks)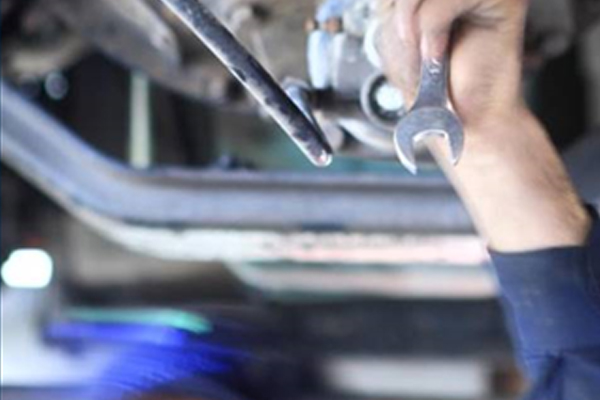 Problem

Maintenance strategy for 1,000 trucks in various logistics areas: Average repair cost $1,200/day, additional driver cost $8,000/day.
Solution

Predicted breakdowns based on current vehicle data and historical work. 29 breakdowns were predicted from all vehicles in operation in the U.S. and compared to historical data of actual breakdowns to save $3,387/year per vehicle through early breakdown countermeasures.
---
---
AI Services for Industry AASC Distributors Wanted

Contact Us

AASC Corporation is currently recruiting AASC distributors for AI services for industry. Please contact us for details.