Logistics, power generation, Oil & Gas, manufacturing plants, heavy equipment, airline operations, coal mining, water and sewage, and all other industries.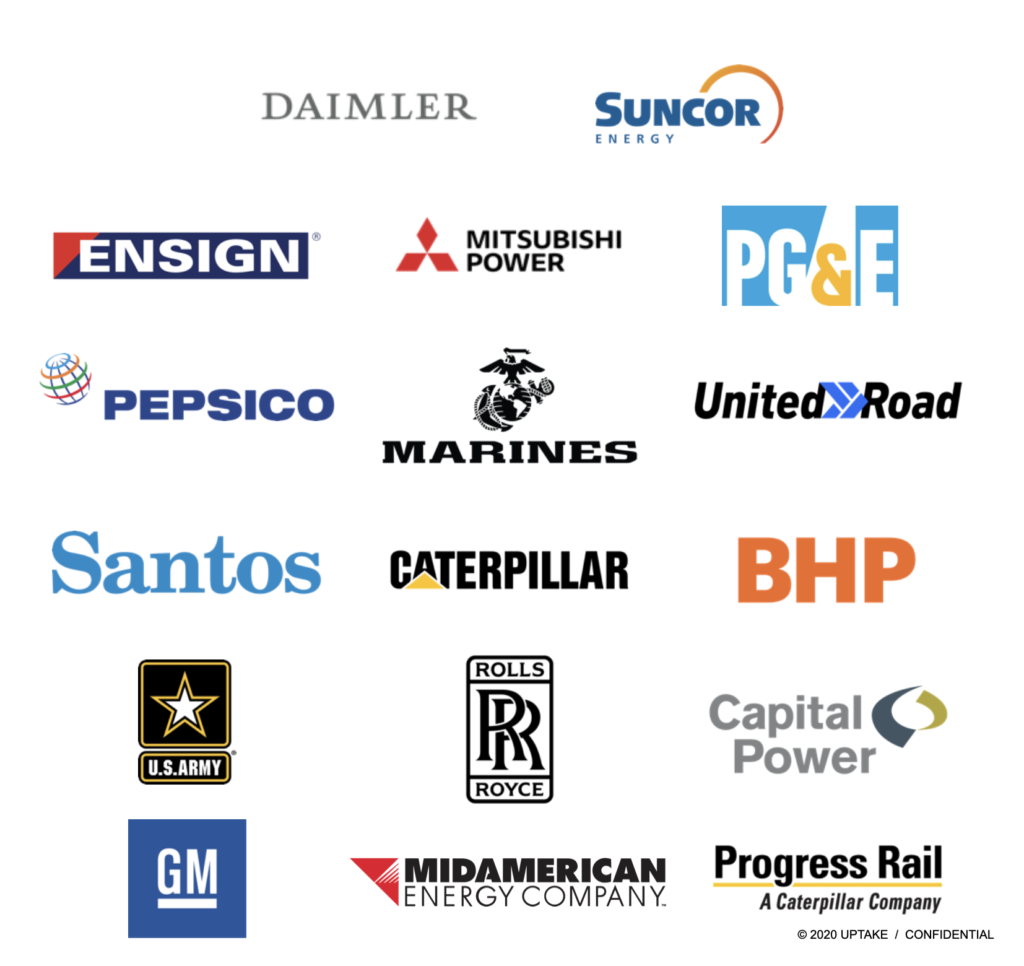 For the future of industry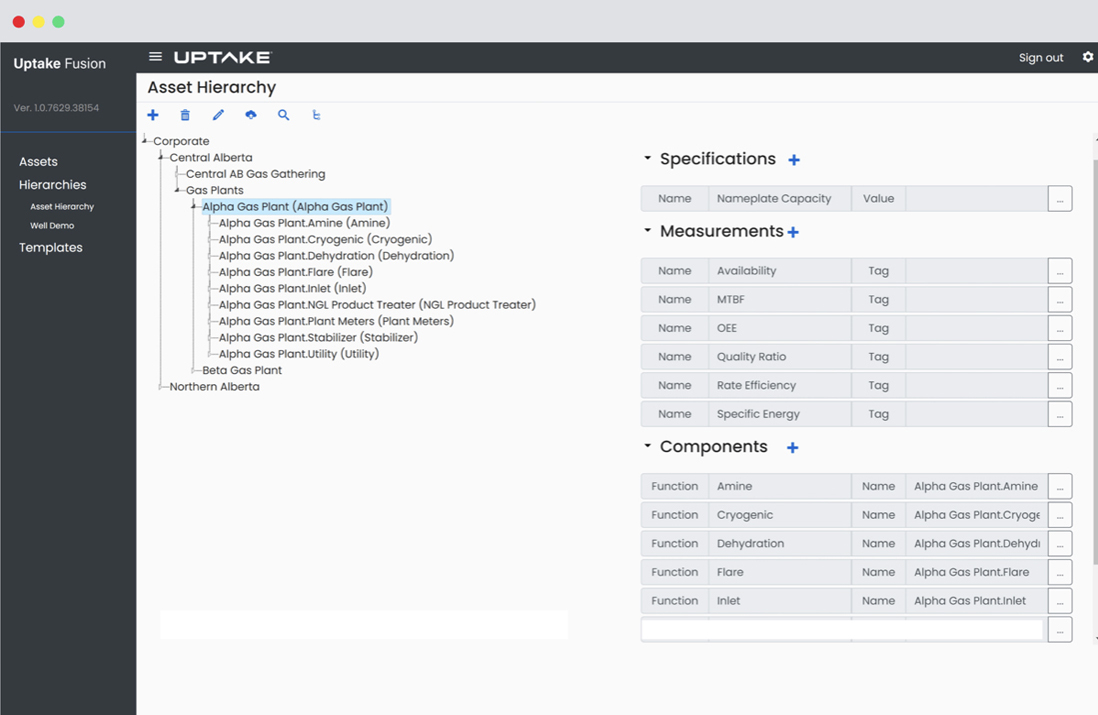 Uptake Fusion
Logistics, power generation, Oil & Gas, manufacturing plants, heavy equipment, aerial operations, coal mining, water and wastewater, etc. We are liberating data buried within industries and using the data as knowledge for the entire industry.
Machinery and equipment costing and maintenance support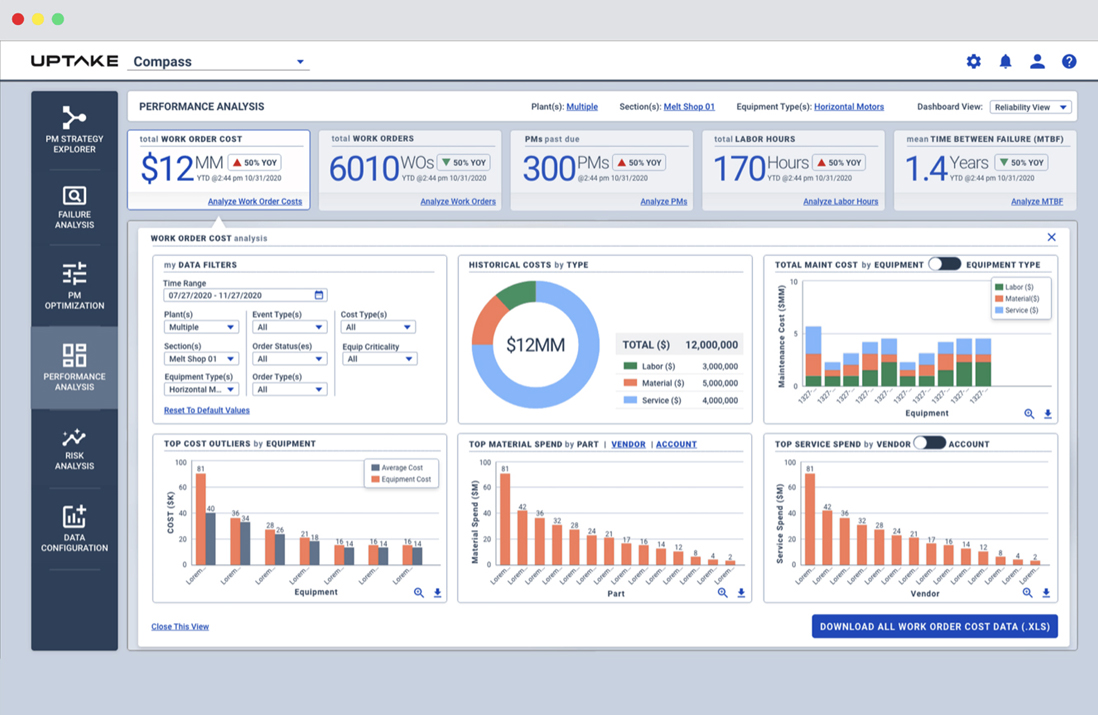 Uptake ASL Explorer
Know in real time whether the cost of machinery and equipment is appropriate. AI helps you replace parts and perform maintenance at the right time.
Cut down on wasted time due to breakdowns.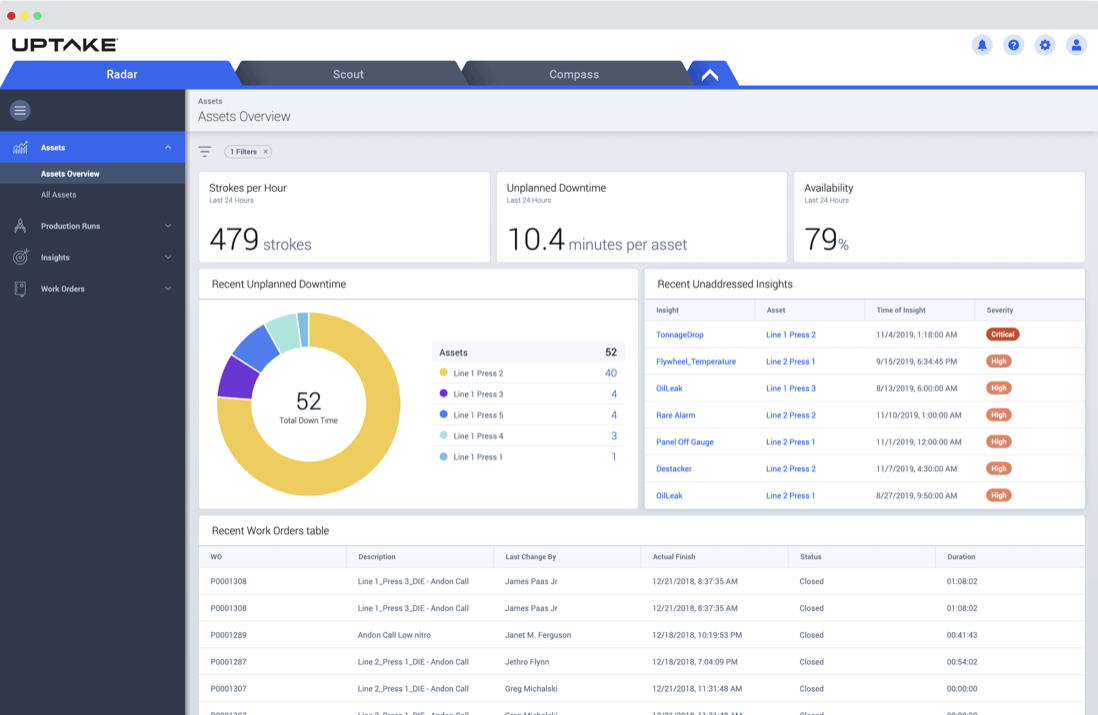 Uptake Radar
AI predicts upcoming malfunctions and problems that may occur with equipment and machinery, leading to quick problem solving.
Expanding customer base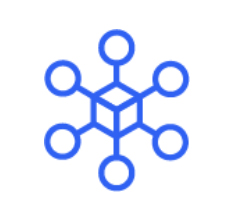 Free and aggregate operations technology data
All data emanating from different devices and equipment can be centrally managed in the cloud for a complete view of the enterprise.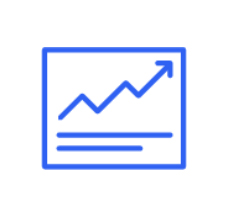 Real-time visualization
Data available anytime, anywhere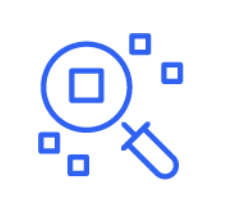 Predicts and detects failures and identifies maintenance factors
Easy access to maintenance strategy factors that lead to cost savings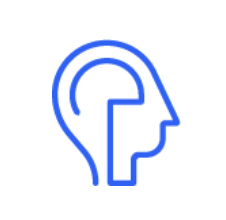 Advanced analytical functionality
Proactively utilize and operate assets (devices and equipment) to optimize data

AI Application Examples (Energy)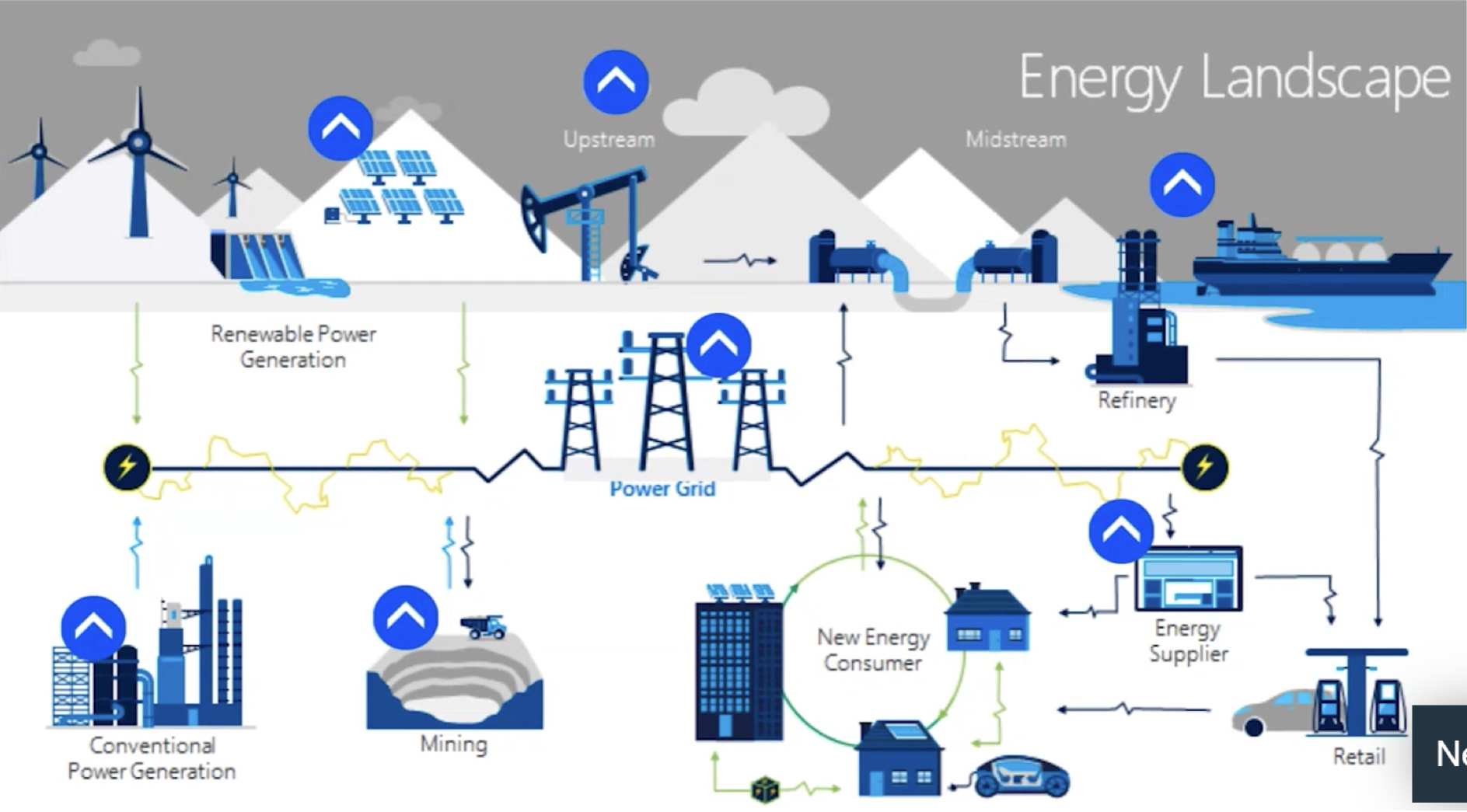 Uptake Product Video
AASC is Uptake's exclusive distributor in Asia. We manage the entire Asia region with a focus on Japan.
AI Services for Industry AASC Distributors Wanted

Contact Us

AASC Corporation is currently recruiting AASC distributors for AI services for industry. Please contact us for details.