Consultation on adjustment of yard delivery date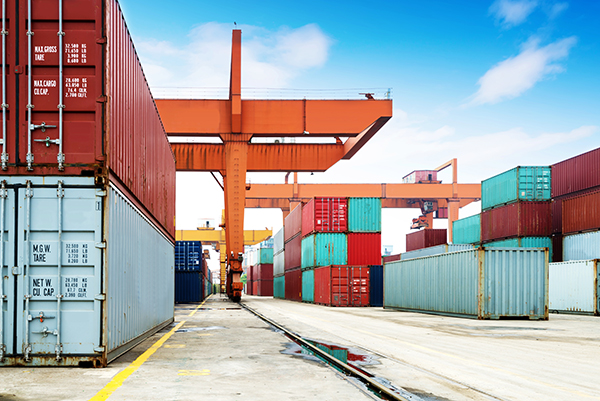 When production or shipping conditions make it likely that containers will not arrive on time for the scheduled vessel, AASC will negotiate on your behalf for the date and time of delivery to the yard.
Underdeck, etc. Securing and Hot Deliveries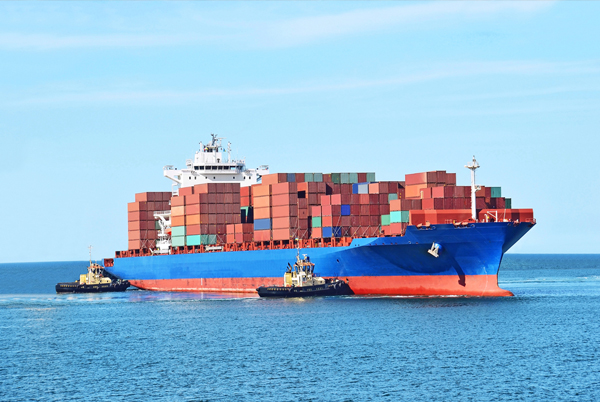 Securing the underdeck
In ocean transportation, which is longer than air transportation and more susceptible to seawater and moisture, external damage to the cargo can be minimized as much as possible by loading containers inside the vessel (underdeck) for transportation. We can negotiate to secure the underdeck as appropriate according to the nature of your cargo.
Please let us know your requirements first!
We will design a tailor-made plan to transport your precious cargo.
Hearing

We will ask you about the quantity, delivery date, and cargo characteristics in detail.
Logistics Network Coordination

We can take care of door-to-door regardless of export/import.
We coordinate tailor-made logistics networks, including domestic and international packing, rail, trucking, and other arrangements.
Quotation

We can provide quotations for multiple patterns to meet your needs, including ocean and air delivery.
Support for Preparation of Trade Documents

We welcome customers who are unfamiliar with importing and exporting.
Pickup and shipping arrangements

Whether the export destination is from Japan or outside Japan, our staff around the world will listen to your requests and collect the shipment responsibly.
Delivery

We will confirm and inform you of the cargo status from the loading of the vessel from the exporting port to the arrival at the importing port to the completion of delivery.
After delivery, we will inform you of the completion confirmation.
Please feel free to contact us.
+81-3-6403-1850
Hours: 9:00-18:00 [except Saturdays, Sundays, and holidays].
Contact Us

Please ask us about anything not listed in the service list.
We provide detailed explanations for customers who are new to importing and exporting.